The Marketing Exchange
Marketing Through The Unexpected
Unexpected Marketing Concepts... Discovered.
Most brands have a stable of marketing tactics they execute each year. But this often isn't enough. Brands are always looking for new, exciting, and unexpected ways to build business.
At the Marketing Exchange, we unlock these unexpected marketing opportunities. Our unique collective backgrounds with non-traditional marketing give us the ability to solve marketing and business challenges in ways never before considered.
And unlike many agencies, we always start by focusing on the underlying business objectives that drive the big picture. "What are you trying to achieve as a business?" is the first thing we ask before we dive too deep into a marketing conversation.
Industry Expertise
Our innovative approach to marketing is driven by our knowledge of specific industries. Marketing a telecom product is completely different than marketing a store or small business. We specialize in the industries below and know what it takes to truly drive business for these companies.
Retail

Telecom

Food/CPG

Banking/Financial

Services

Small Business
New Client Inquiries:
Main Number:
100 Cambridge Street
Suite 1400
Boston, MA 02114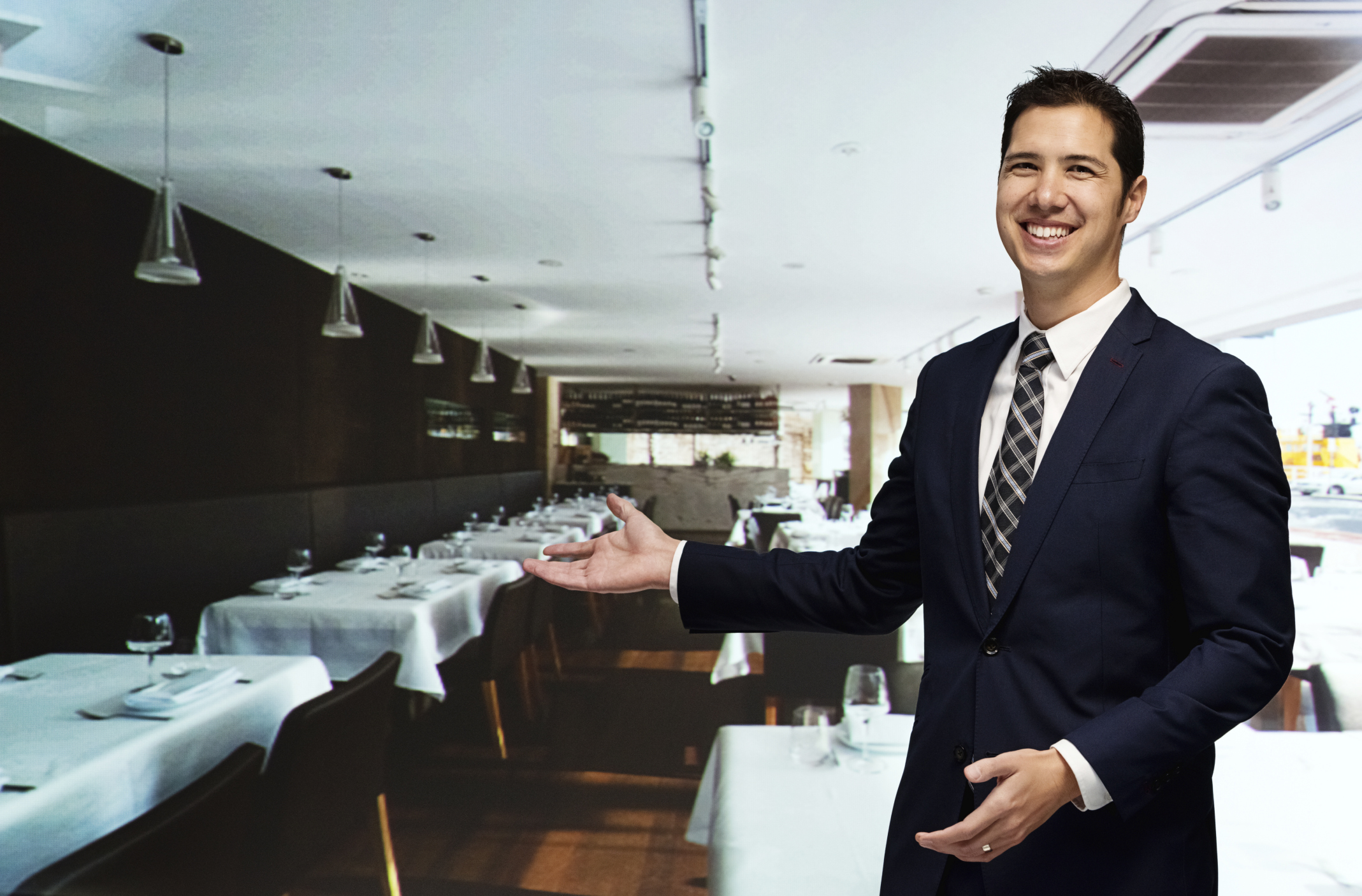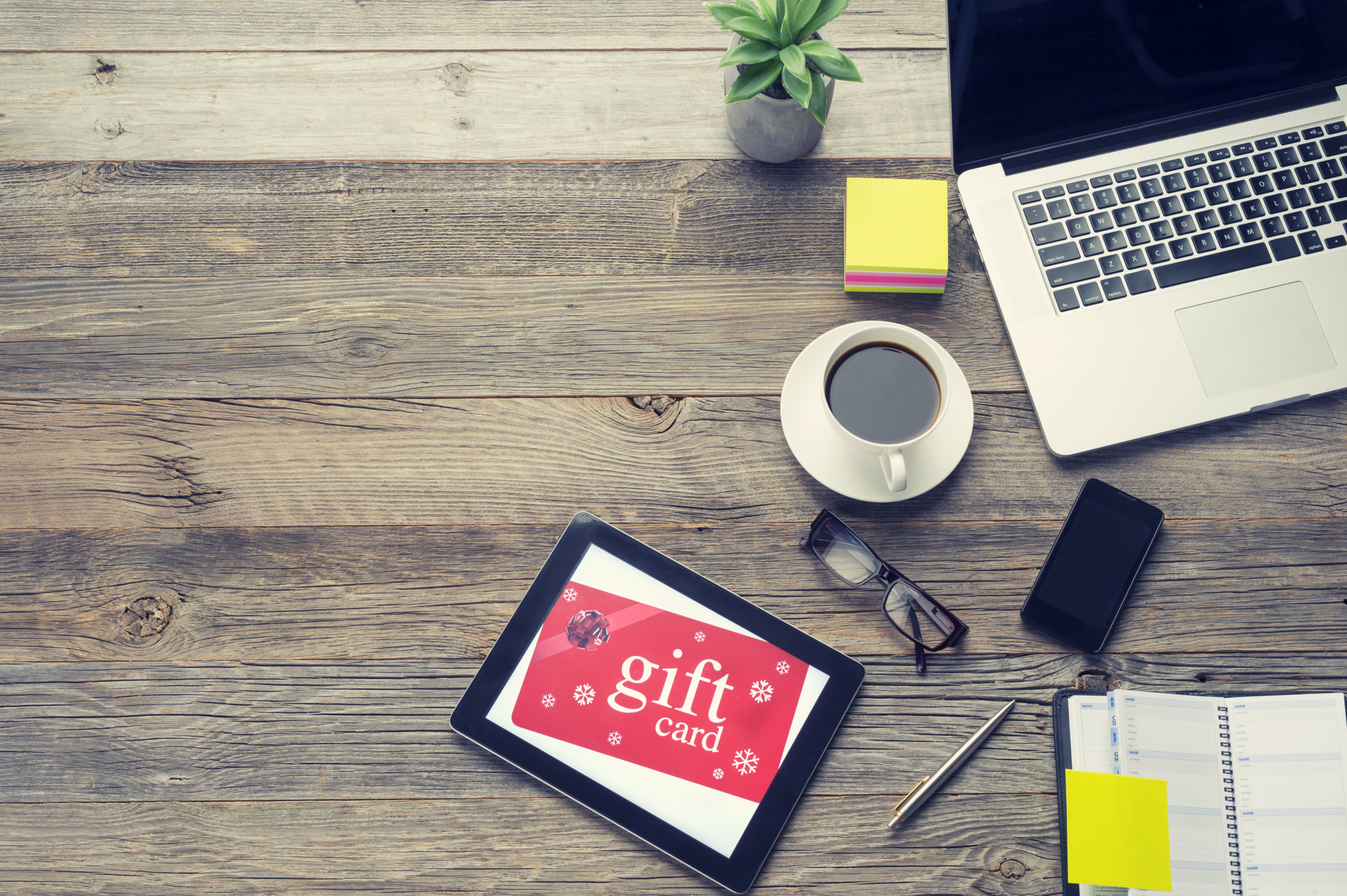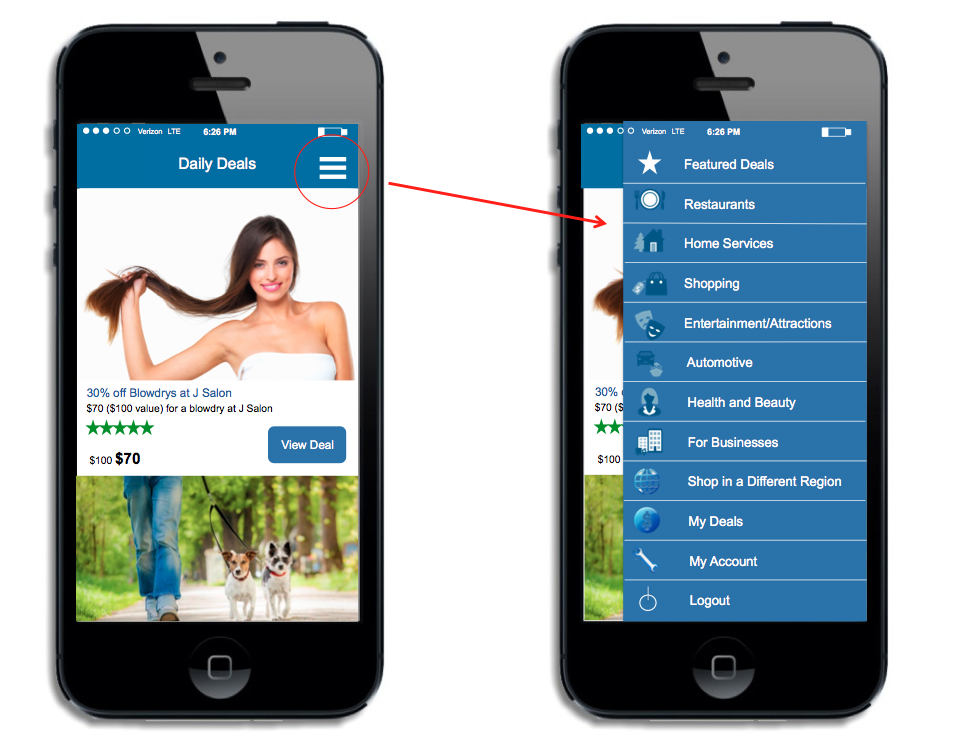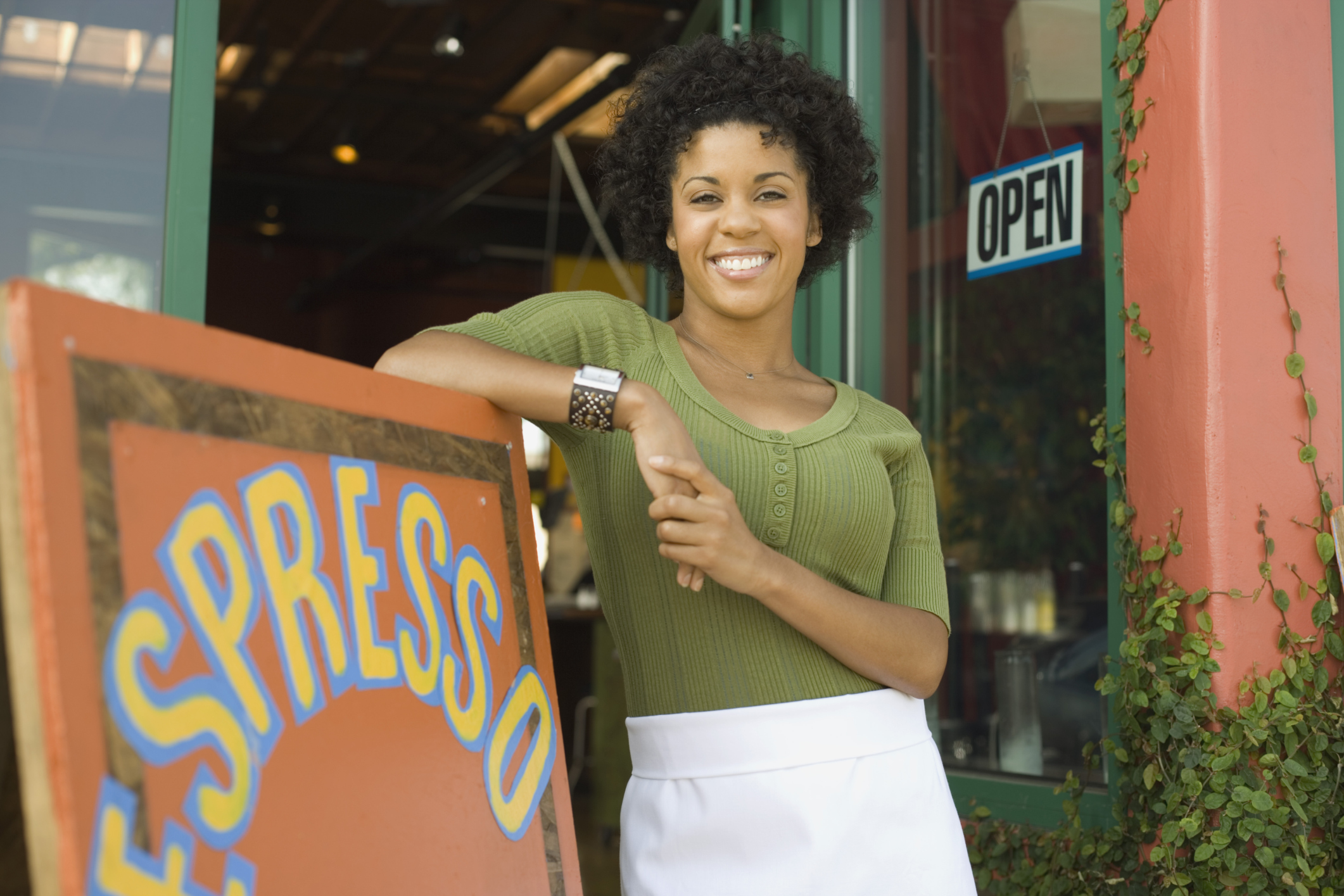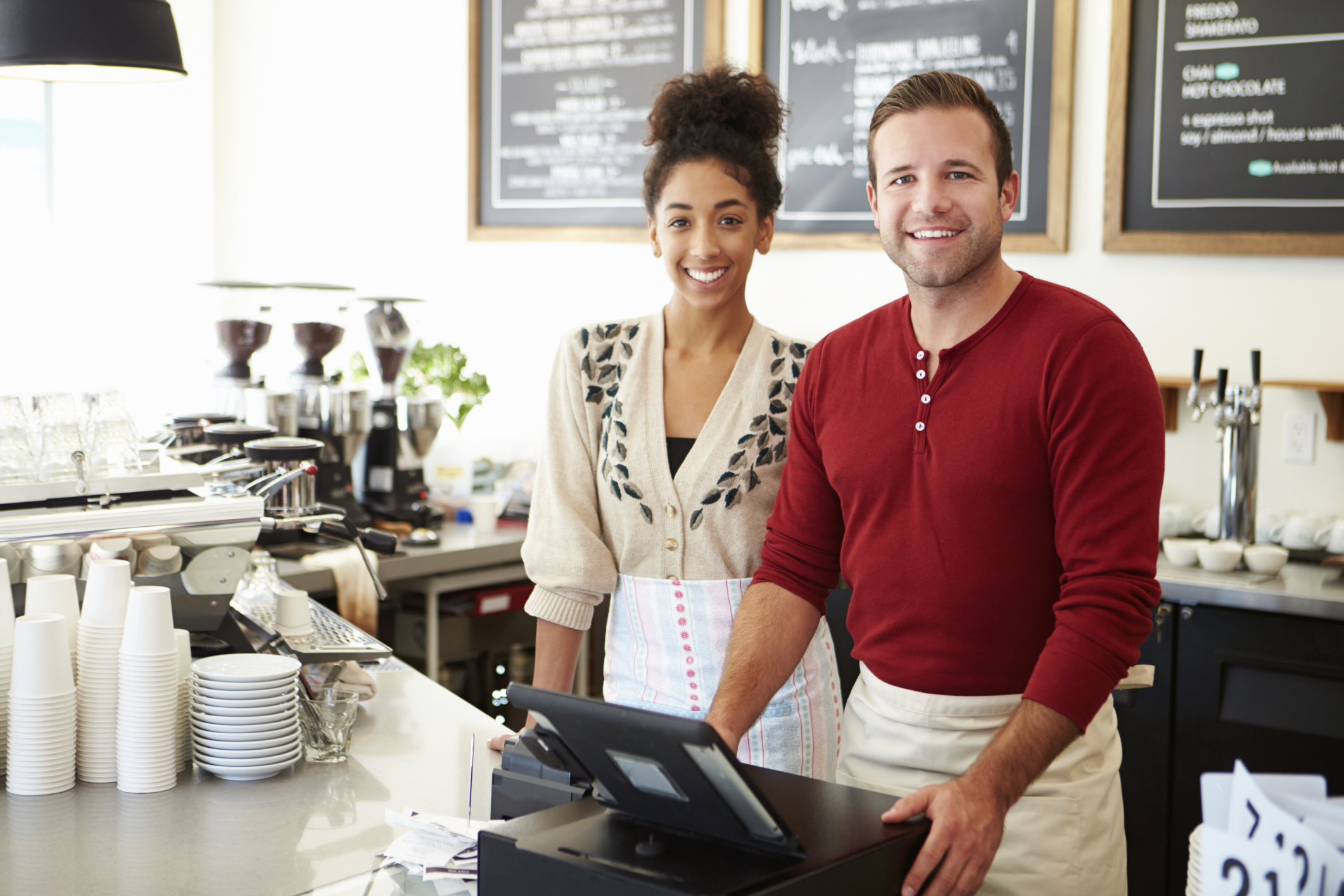 Marketing and Management Services
Strategy and Ideation. One of our strongest points-of-difference is our ability to create and develop entirely new marketing opportunities for clients. Our Strategic Ideation Services include business and marketing review, concept discovery, brand and channel ideation, and program development.
Creative. We not only develop concepts strategically from the ground up, but also bring them to life creatively. We utilize both in-house creative resources as well as partner with a brand's existing creative agencies to ensure each concept comes alive in the most exciting way possible.
Digital and Technology. The Marketing Exchange has deep experience developing robust, standalone technologies, as well as major digital applications that are part of larger, integrated marketing solutions. No other company has combined proprietary technology and a marketing expertise like the Marketing Exchange, and our MX Local Technology Platform uniquely serves as both local marketing inspiration and tangible mapping tool. When we combine this technology with our deep agency background and marketing expertise, we are able to create hyper-local solutions that combine digital and field tactics in creative, unexpected ways.
Management and Execution. We have deep experience managing and executing marketing initiatives of all sizes. We act as "General Contractor" for every initiative we bring forth, handling Overall Marketing and Business Planning, Logistics and Execution, Financial Management and Risk Management. Finally, we insist that every concept we create is meticulously measured, and utilize our Measurement and Analysis capabilities to determine business impact and ROI for future planning.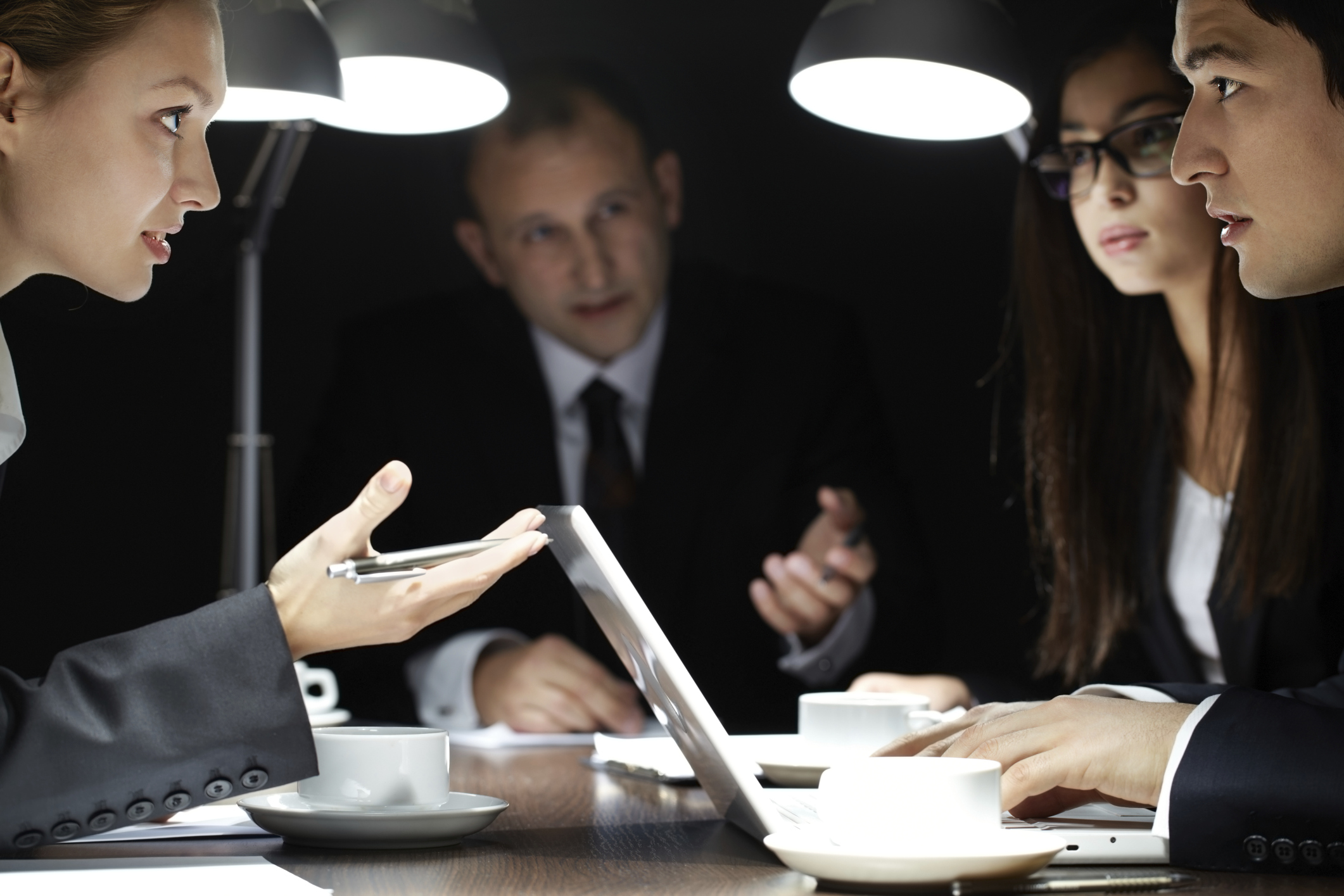 Deploying Local: Digital + Field
LOCAL MARKETING DEFINED
We specialize in four (4) types of local marketing:
Local Partner Marketing. This type of local marketing creates new revenue opportunities by matching small businesses (such as restaurants and offices) with large partners (like retail and telecom) at the local level,
Local Geomarketing. The most common type of local marketing, local marketing by geography utilizes multiple tactics (both digital and field) to promote a product or business in a specific geography.
Local Digital Marketing. This involves creating digital products and promotions meant for a specific area, demographic, or customer type.
Local Channel Marketing. This type of marketing involves either creating a new local marketing/sales channel for a client, or the development of marketing tactics for a specific, existing channel or sales opportunity.
Over 400 Local Restaurant & Entertainment Partners Nationwide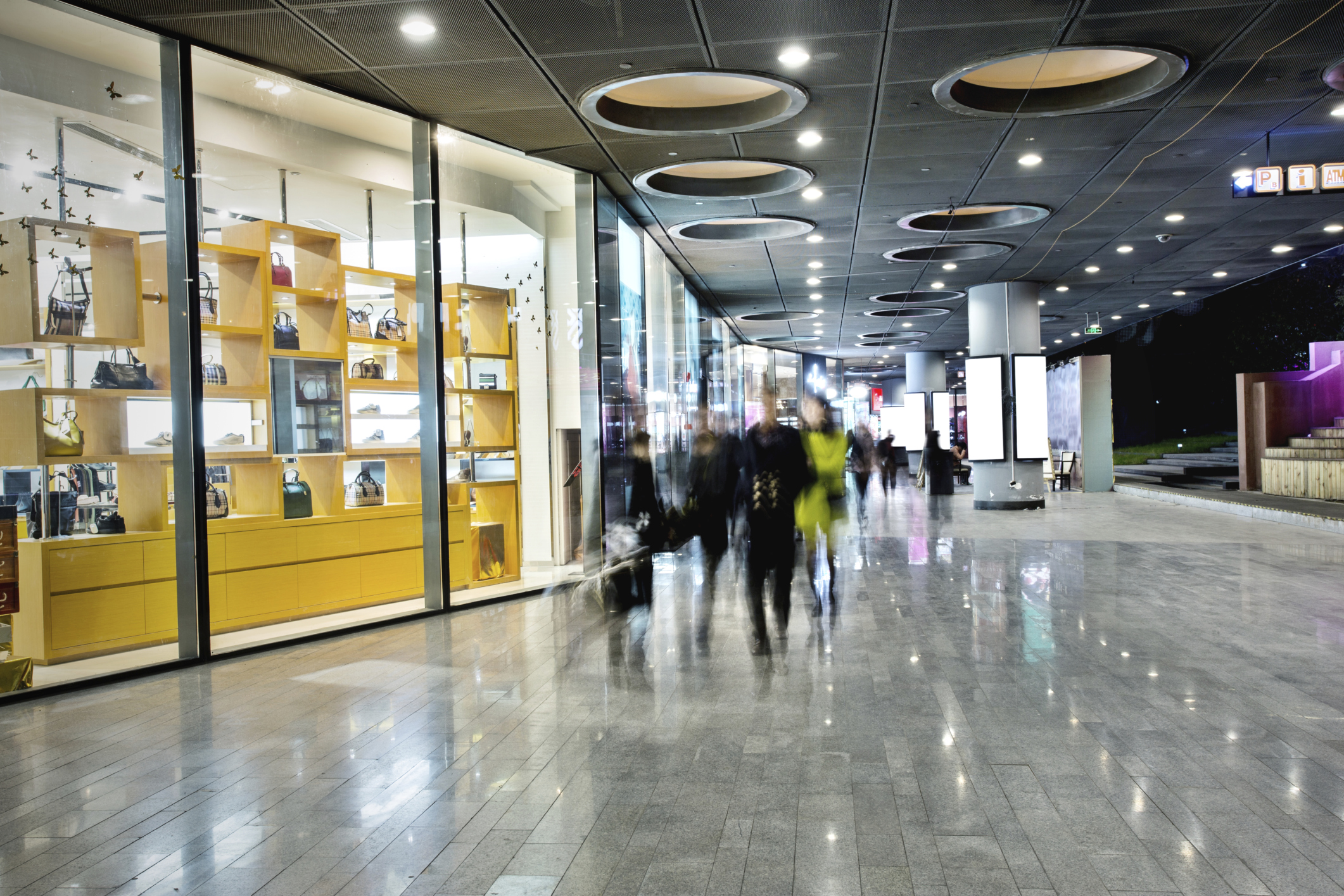 MX Local Platform
The MX Technology Platform uniquely divides the entire country into 3,394 separate "Exchanges", or marketing geographies. This technology is utilized by both local small businesses and large companies looking to market locally.
Click on the image below and enter your ZIP CODE to view local "Exchanges" in your area. You will leave the Agency Services area of the site when you hit Enter.